WHO WE ARE

Welcome to 9FIGR – where dreams take shape and fashion becomes a canvas of creativity and ambition. Our story is one of passion, innovation, and a deep belief in turning ambitions into reality.

Founded by Vikramaditya Sharma in 2023, his passion for design and fashion was nurtured by his family's history of manufacturing and design for renowned international brands. Combined with cross-cultural exposure through his travels, he set out to weave his dreams into reality, with the launch of his own label – 9FIGR.

The name, '9FIGR', encapsulates the pursuit of excellence and aspiration that drives us. Inspired by the notion of achieving greatness, our name is a reference for everyone to see their dreams materialize beyond imagination.

Drawing inspiration from Japanese themes and designs, particularly the vibrant streetwear culture of Uruhara, our logo and font echo the dynamic aesthetics of this unique style. It's a homage to the innovative spirit that drives us, as well as a tribute to the global influences that shapes our creativity.

At 9FIGR, Quality is at the forefront of our brand's ethos. With unique designs that echo the pulse of today's generation, our garments embody the spirit of innovation. But 9FIGR is more than just fashion. It's a testament to unwavering determination and a celebration of the power of dreams.

This journey, from the young boy who treasured his first red and green Airforce 1's to the founder of 9FIGR, is what we want to share with you. It's a reminder that with passion, vision, and dedication, dreams are transformed into reality. Explore our collections, and join us in celebrating not just fashion, but the spirit of possibility.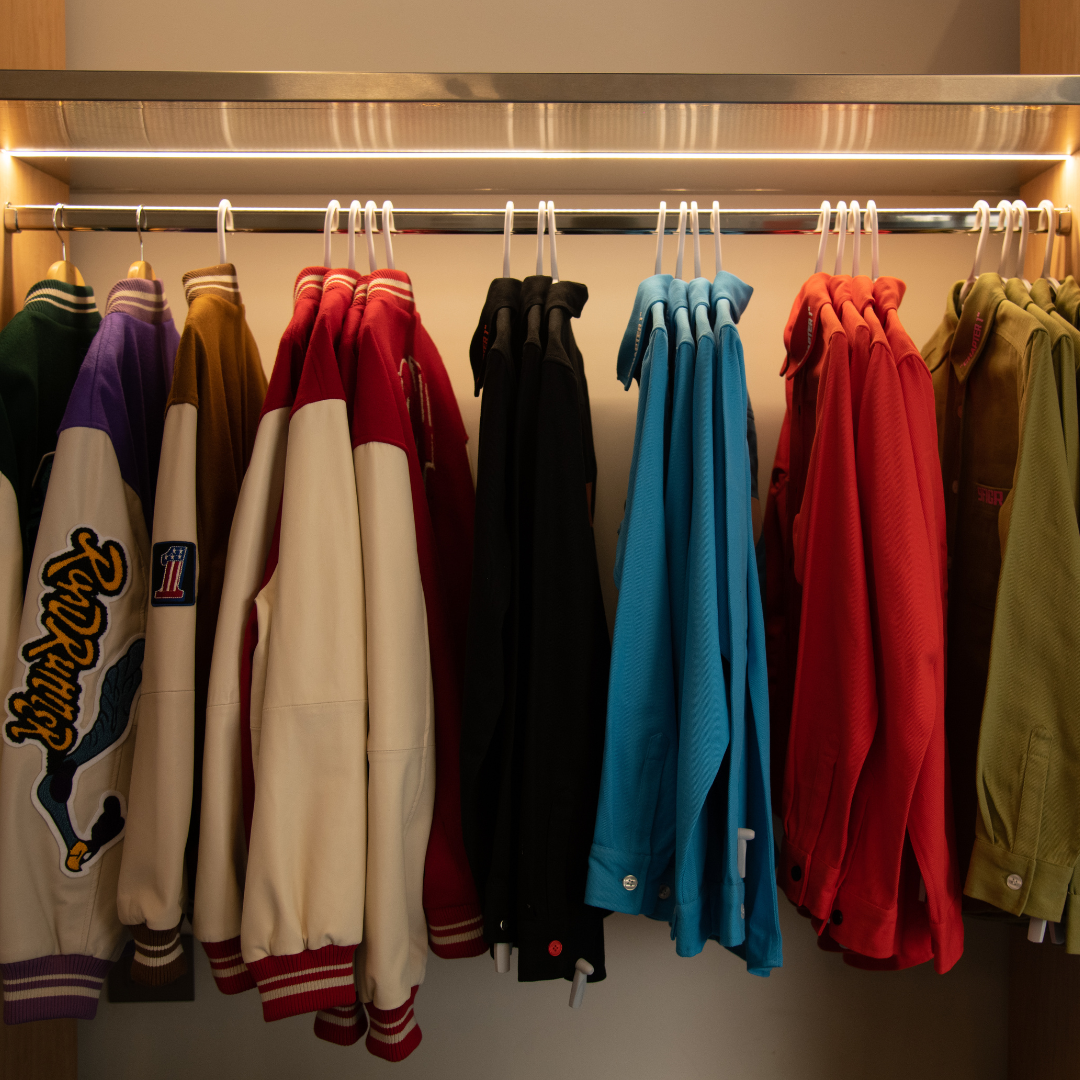 We are the creative minds, the dreamers, and the doers who pour our hearts into everything we offer.
We love that feeling of being a cut above, and we want you to experience it too.
When you choose 9FIGR, you are choosing uniqueness, style, and clothes that enhance your vibe.
We are not in the business of being ordinary – we are here because we are crazy about what we do.
Our energy and excitement translate into products that provide exceptional value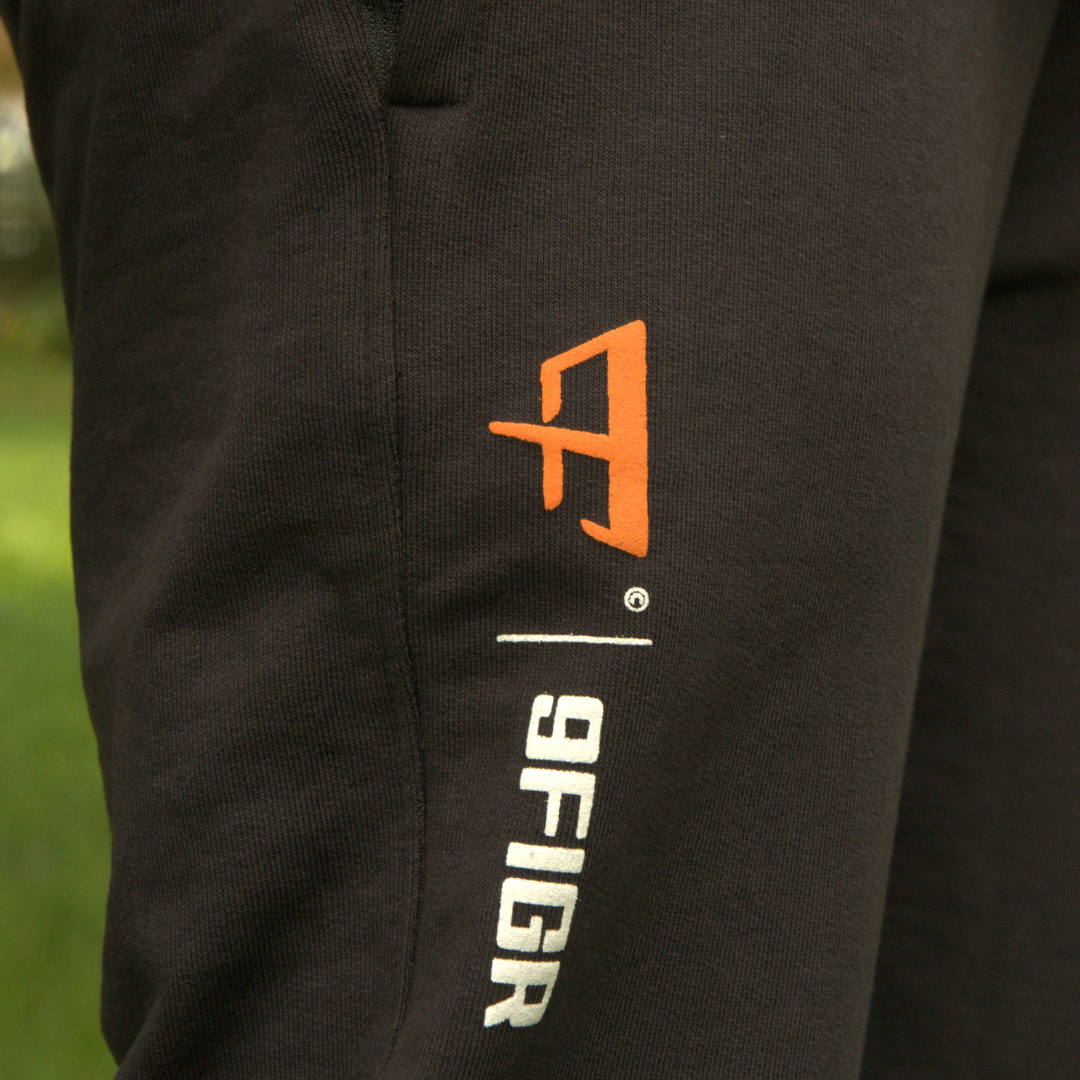 You can rely on us to be straightforward, open, and honest. We are not into gimmicks – just genuine connections with our customers. We are here to build relationships as strong as our products.
We are always up for a challenge and love thinking outside the box. Our products are not just things you buy – they are experiences that stand out and makes you think, "Wow, this is different."
You can count on us to consistently deliver the good stuff. No surprises, just quality you can rely on, time after time.
Whether it is about bringing the coolest stuff to the table or making sure you get nothing but the best, we are always on it.